Before you jump into the weekend, don't forget: this Monday April 26 10 am CEST we are excited to have a 2nd webinar on #ActivityPub for administrations!
Together w @cwebber & #fediverse enthusiasts ( creators of Matrix-bridge #Kazarma, podcast solution @Castopod & others) we explore how ActivityPub works and its exciting evolution ( & hopefully convince public institutions to join the fediverse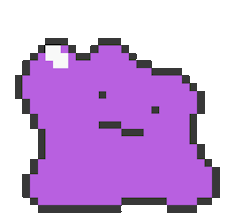 )
Want to know more? Check out the agenda here -> https://socialhub.activitypub.rocks/pub/ec-ngi0-liaison-webinars-and-workshop-april-2021 and join us!